welcome to virtual memory box
Safely storing memories for children in care 
A secure digital solution to support young people in care by having a safe space to keep memories, mementos, and experiences.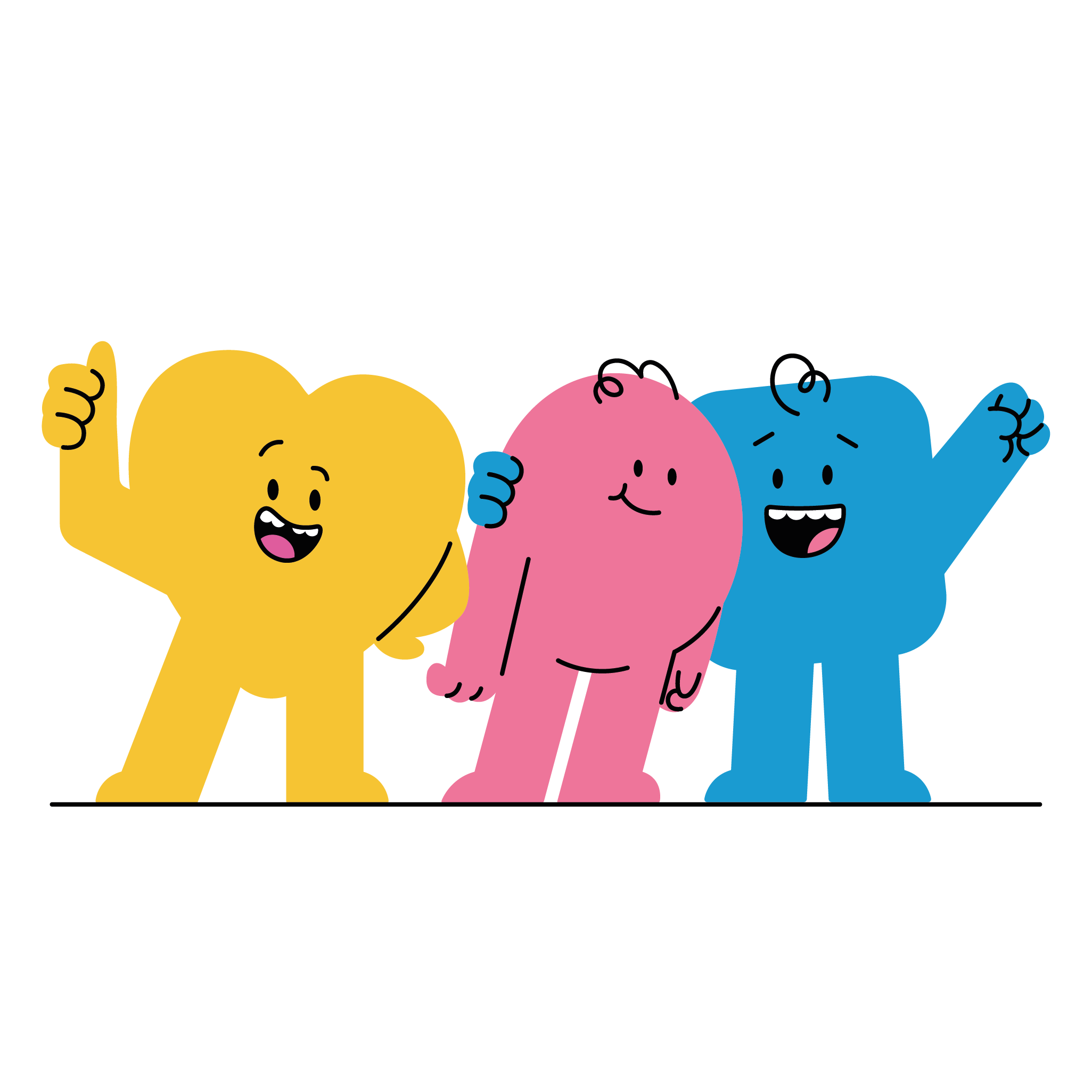 What is Virtual Memory Box?
A tool for Life Story Work
Virtual Memory Box is a safe, accessible online tool which has been co-produced with young people in care and the adults in their lives, so they can store key moments and memories all in one secure place.
Carers, social workers, and young people can add photos, videos, audio and documents to help them understand their life story and their identity.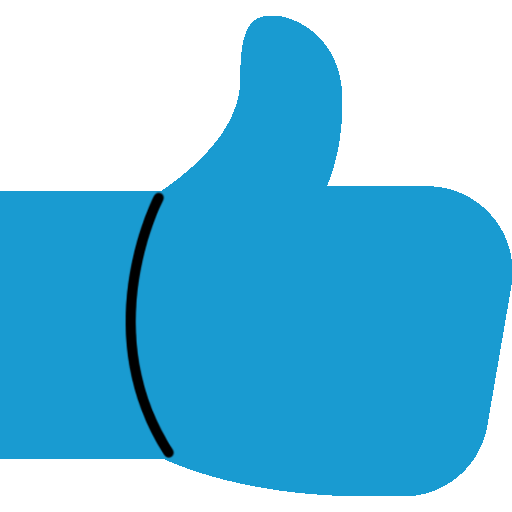 Easy to use
Built with user involvement, a purposely simple design suitable for a wide range of ages and abilities, accessible on any device such as a laptop, tablet or phone.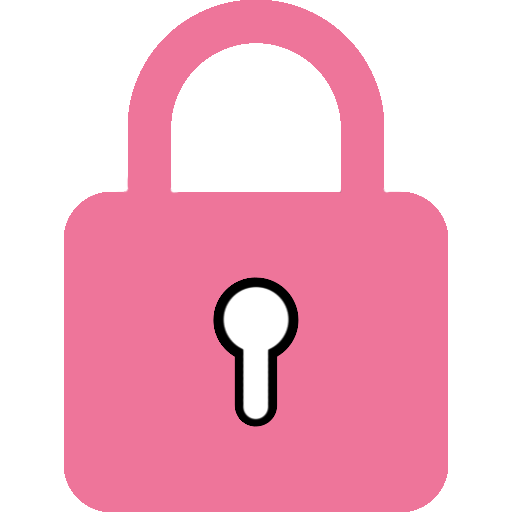 Built for security
Security is crucial and there is robust data protection through encrypted data transfer, secure cloud storage, and controlled access permissions.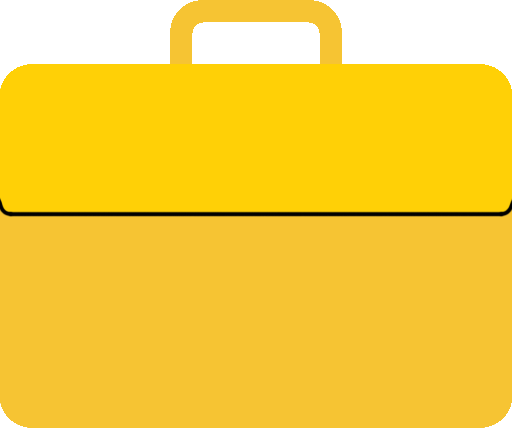 Designed by experts
Commissioned by Department for Education, co-produced with local authorities, young people, and built by expert software developers.
Who is Virtual Memory Box For?
We work with local authorities and children's services who provide care and support to looked after children.
By using the Virtual Memory Box as part of Life Story Work, as well as making sure memories are kept safe, it also encourages discussion and an understanding of each child's journey and their identity.
Every council is different so we work with you to tailor an approach and a tool that meets your specific needs.
It is a value for money service, that we've made really easy to set up, and we give you all the support and training you need.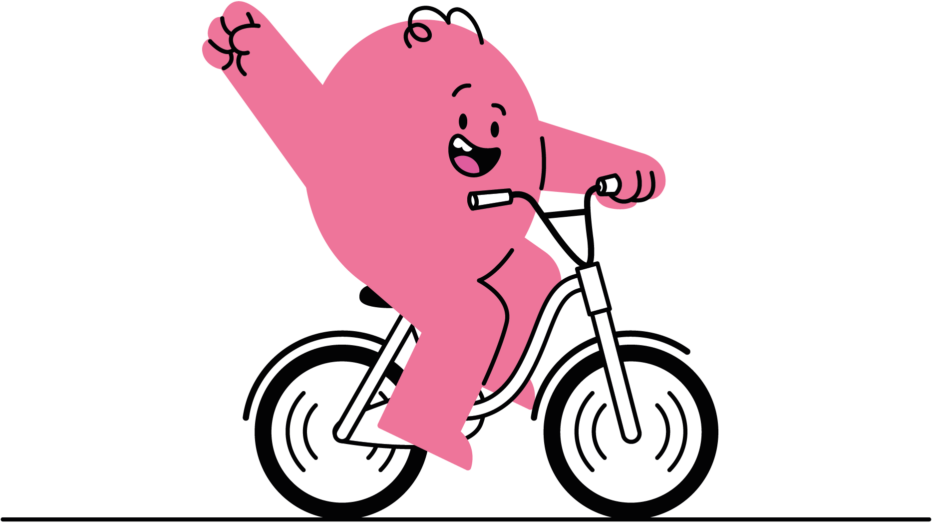 Children and Young People
Fostering and Adoption Officers
Independent Reviewing Officers (IRO)
 "Too often children in care can lose special photos and mementos. We are committed to ensuring children understand their life story and can safely access their memories now and in the future. Virtual Memory Box is a fantastic way of doing this."
Adam Ellison, Councillor
Lead Member for Children and Families' Social Care
South Tyneside Council

Helping Local Authorities
Across The United Kingdom
Research by South Tyneside Council found a major issue for young people in care is trying to keep mementos safe and memories alive. Too often photos, precious keepsakes and experiences are lost.
This makes it difficult for them to understand their own life story, reflect on the positive moments, and develop their identity. It also means it can be more challenging for carers trying to understand the young person's journey too.
Co-produced with South Tyneside Council, software house Nebula Labs built Virtual Memory Box and are now helping other Local Authorities across the country adopt the service to improve the lives of their looked after children and their carers.