An innovative digital solution to help young people in care safely store and access memories, mementos, and experiences.
The Virtual Memory Box is a safe, accessible online tool that enables young people in care, and the adults in their lives, to store key moments, all in one place, that could be otherwise lost or forgotten.
Users can explore the memories using a chronological timeline and thematic tags, and both adults and young people can add content to build the narrative and help them understand their life story.
This is a digital scrapbook and time capsule for young people in care to build and look back, giving them perspective, and helping them build their identify and life story.
It is also a useful tool for social workers and carer to gain an insight into the lives and interests of the children they look after.
It is an invaluable tool for local authorities, and care providers.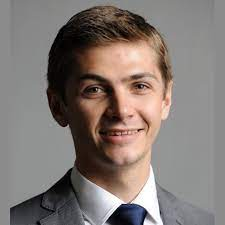 Adam Ellison
Councillor, Lead Member for Children, Young People and Families, South Tyneside Council
"This is a really exciting additional way for children and young people to store and then access key moments from their childhood in a safe and secure way. Too often children can lose special photos and mementos and by storing them digitally this enables protection of things that are important and help young people understand and recall what happens to them. We are committed to ensuring children understand their life story and have access to memories and the virtual memory box is another fantastic way of doing this."
Rigorous security guaranteed. Data securely stored in AWS ISO/IEC 27001:2013 on UK based servers.
Customizable to fit around each council and its policies. Easily export and download data at any time.
Simple and easy to use. This has been built to accommodate all abilities and ages. Designs meet WCAG 2  guidelines.
Trusted by these governing authorities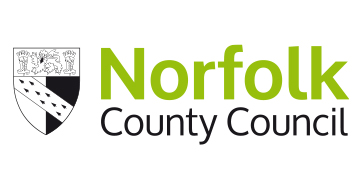 When South Tyneside Council found that during the time spent in care, key moments and experiences in young people's lives weren't being captured and kept, Nebula Labs answered the call for an innovative digital solution to the problem.
Nebula Labs, is an award-winning software house, which works with many varied organisations, including public sector and third sector bodies. We believe in developing Tech for Good solutions that can really change lives.
Get Started with Virtual Memory Box
Get in touch to find out more, have an initial chat or book a demo of the Virtual Memory Box.
Studio 4, Floor 5, Carliol Studios, 5-7 Carliol Square, Newcastle Upon Tyne NE1 6UF